Pro Recipe Kit
Give the gift of great beer this year! T Don't make a "clone recipe" from some of the other guys, these are the real recipes directly from the pro-brewers out there.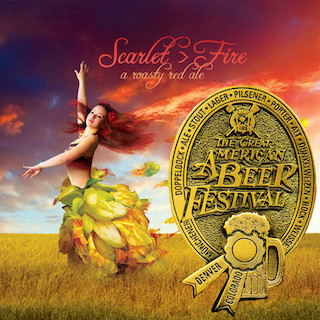 Give the gift of kegging
Someone tired of bottling? Why not check out our keg starter kit? Our kit includes everything to keg and serve 5 gallons of home-brew.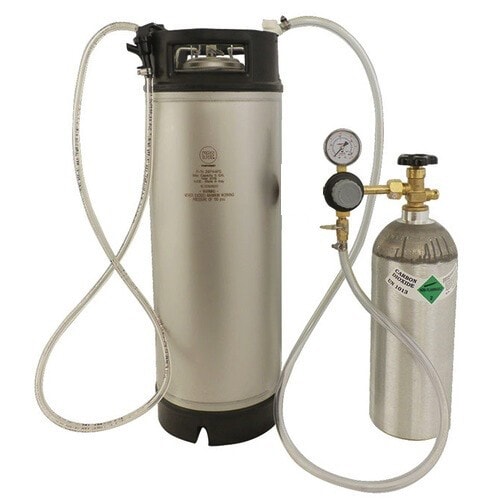 Give the gift of knowledge: Brewers University
Give a person a beer and they will drink for a day, teach them how to make beer and they will be happy for a lifetime! Looking to expand your brewing acumen? Why not sign up for one of our new classes Starting in January.
Want to be the hero of the office or family get together? Contact the shop and schedule a private brewing event, we have several different package option available
Homebrew Starter Kits
Get Started with one of our 3 starter kit options. Our Standard kit gets you everything you need to get started. The deluxe kit upgrades your fermentation options by adding a PET carboy and finally the Ultimate option adds in a wort chiller making guaranteed to make your homebrewer smile on the big day!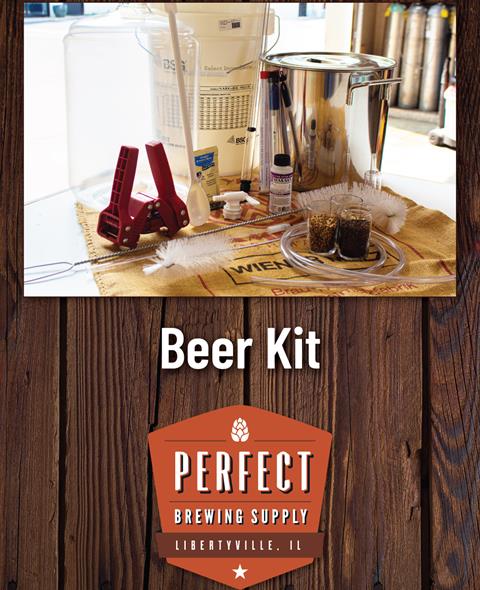 All in One Electric Brewing
Electric Brewing has never been better. Check out our selection of all-in-one electric from Anvil. They are available in either 6.5 or 10.5 gallon systems. Order soon to ensure that they arrive in time to get under the tree.