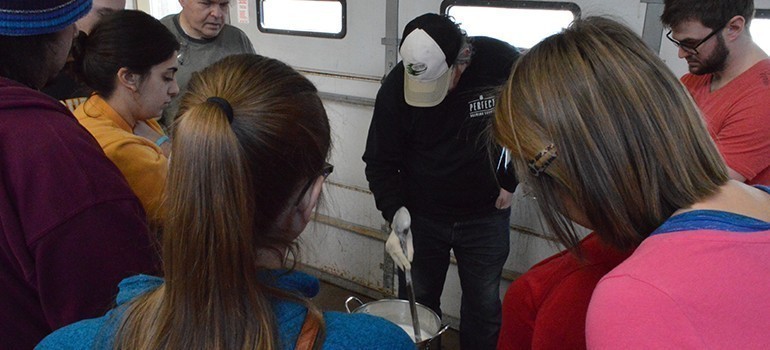 ---
Brew U was designed as the brewing university for homebrewers. Our classes are constantly being evaluated and adjusted to teach people of all ages to brew their own tasty beverages at home and to create wonderful cheeses to go along with them. Whether you are working on your first batch of homebrew, interested in learning how to make wine from grapes or cider from apples, or seeking advanced instruction on off flavors and recipe formulation – we have the course to help you grow your knowledge. We are continually adding classes to Brew U, so be sure to check back for the latest enhancements to our curriculum!
---
There are no upcoming events.
---
Intro to Brewing and Recipe Formulation classes are $20 per person. The Cheese Making, All Grain class and Intro to Wine is $30 a person.  The class sizes are limited to ensure that everyone can be involved in the process.
Not seeing a Date or Time that works? Try a Private Class! Give us a call or email to find a class time that works with your schedule (minimum of 4 people). Great for social and corporate events!
All of our classes include immersive, engaging instruction, snacks, samples and good times! Call Perfect Brewing Supply with any questions or to reserve your space.
---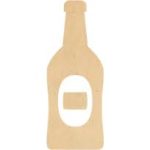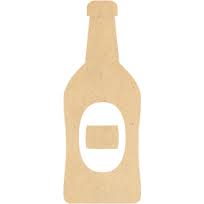 Intro to Brewing 101
Intro to Brewing is the catalyst to all things beer. Throughout the class you will learn about the different ingredients, equipment, and techniques needed to make your own craft beer that your friends will all be talking about. The learning lasts approximately 3 hours and is great for people who have brewed before as well as those that are just getting started. The adventure cost's $20 with snack and samples to help provide inspiration.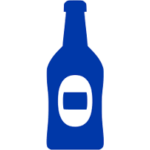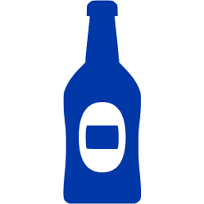 All Grain Brewing 201
Looking for complete creative control over your beer, then All Grain Brewing is the answer.   Join us and learn all about the All Grain process and how it is different than brewing with Extracts or Brewing In A Bag.  This technique of brewing allows you to  learn about mash temperature, sparging, and to dive deeper into ingredients and writing your own recipe. If you are ready to take your brewing to the another level then this is the class for you.  The class costs $30 and goes from 9 AM to 2 PM.  Lunchand samples are provided for your learning enjoyment.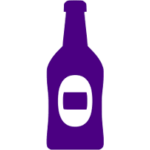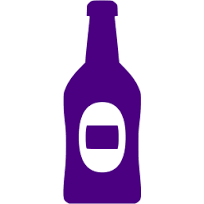 Learning Off Flavors in Beer 202 Elective
Have you ever wondered what that funny flavor is in your homebrew? Together, we will explore 6 common off flavors that may show up in your homebrew or commercial beers and what causes them. But have no fear; we will have some good tasting beer at the end to rinse your pallet of the unique experience that takes place during the off flavors class. Class space is limited and is $35.00 per person.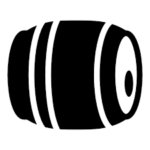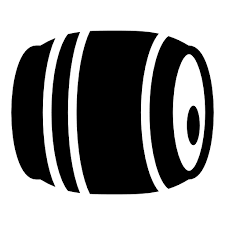 Recipe Formulation 203 Elective
If you've ever wondered how one goes about constructing a beer from start to finish, this class is for you. We cover everything from which malts to use, hops and yeast as well as fermentation schedules and profiles. We will also briefly go over water chemistry; it's importance in brewing as well as how to adjust the water we use for brewing to better suit the style of beer we are brewing. Each beer style is unique, thus the ingredients and fermentation profiles must be chosen and executed accordingly in order for us to craft the best beer possible. The class is limited to 6 people and costs $20 per person. Snacks and samples will be provided.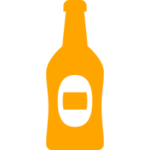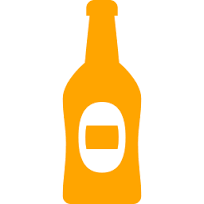 Advanced Brewing 301
Tired of all the lifting, not hitting temperatures, or want to brew more than 10 gallons at one time? Then this is your lucky day! Sign-up for our new Advanced All-Grain brewing class with guest instructor Karl Hagglund.During this All-Grain brewing class, participants will be using a HERMS (Heat Exchanging Recirculating Mash System). Throughout the class you will be practicing using pumps and heat exchangers throughout the brewing process, as well as temperature controlled mashing and using counterflow chillers. We will be brewing a 15-20 gallon batch using a basic all grain recipe on a 3 vessel horizontal system. Let your inner brew geek free and sign up for this class. Space is limited. The class costs $30 and goes from 9 AM to 2 PM. Lunch and samples are provided for your learning enjoyment.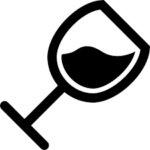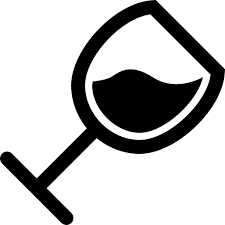 Intro to Wine Making 101
Who wouldn't want 30 bottles of wine in the cellar? Learn just how easy it is to make your own wine at home with us. In 1.5 hours we will guide you through the wine making process, covering the different regions, grape varietals, and everything else you need to successfully make 30 liters of wine at home. Grab some of your friends and join us for a splendid evening of wine, cheese, and sweets.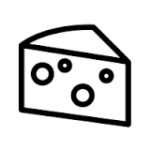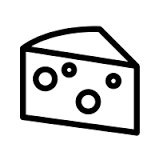 Intro to Making Cheese 101
This is a hands-on introduction to making soft cheeses from scratch. Come prepared to stretch, tug and shape your very own mozzarella and learn about many of the other soft cheeses that can be made under an hour. Class cost is $20.00 and includes snacks, samples, and good times.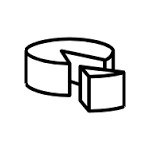 Intro to Making Hard Cheeses 102
Making Hard Cheeses at home is the next step in the cheese making process. Making Hard Cheese class will introduce you to the processes, equipment, and ingredients needed to make excellent cheese at home. The cost of the class in $20.00 and will include snacks and samples of homemade cheese, such as Feta, Farmhouse Cheddar, and Gouda.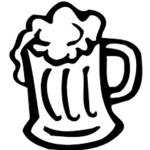 Rootbeer 101
This is a great option for birthday parties or other special events for the little brewer in your family. Throughout the 1.5-hour journey, we will explore the fun and entertaining science of soda making and discover where those bubbles come from. Each student will be able to take at least 1-liter soda bottle with a custom made label home with them to enjoy over ice cream or just by itself.